A new bacterial outbreak in China signals a problem in its policies. Everything indicates that the bio-security regulations of this country leave much to be desired. Management to contain the virus that caused the current crisis was negligent. The United States claims to have proof that China used the WHO to allow the virus to spread. Now, a new outbreak of brucellosis makes it clear that bio-security in this country lacks sufficient regulation.
Brucellosis is transmitted between animals and is caused by bacteria. Human-to-human transmission is extremely rare and may have no symptoms. However, Studies indicate that the carelessness of a Chinese pharmaceutical factory in 2019 caused the outbreak. This week, more than 3.000 citizens Chinese tested positive for burcellosis. The bacteria can cause high fevers, weight loss, fatigue, and pain.
Normally, the disease is acquired by ingesting unpasteurized dairy. However, this is not the case with the current outbreak in China. According to the investigation made by the authorities, the leakage of this bacterium from a pharmaceutical factory caused the wave of infections. Beyond the public health problem, the outbreak pointed to the Chinese government's failure to control these types of accidents. Does the Chinese government allow this to happen on purpose?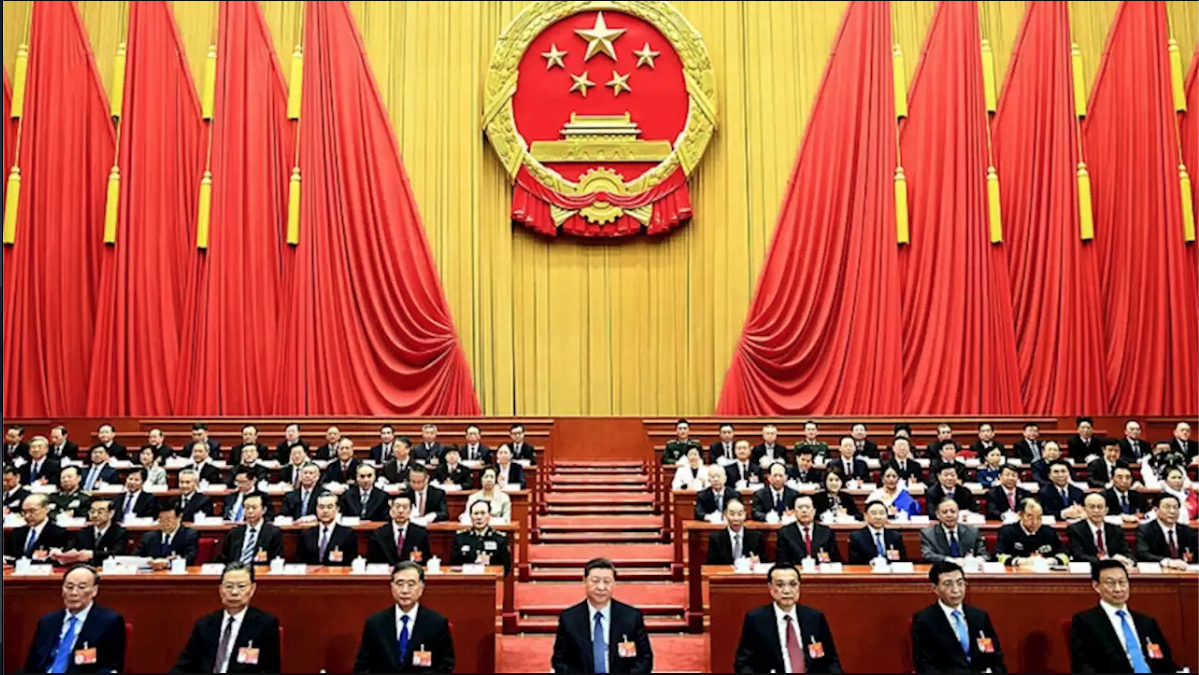 It is proven that the WHO misinformed people during the early days of the pandemic. It has also been found that, under the influence of the Chinese government, the WHO delayed the closure of airports and borders. What were the Chinese government's intentions in doing this? Is this not a failure in your policies, but a strategy?
In any case, nothing exempts the Chinese government from implementing strict bio-security measures in their country. Even more so, when it comes to an economic power that maintains relations with all the continents of the world. The United States, for its part, has announced that it will sanction China for allowing the spread of the coronavirus. Will this mean a new change for the culture of the Asian giant?
Continue reading: