Electricity spending: a threat to Bitcoin?
Disclaimer: This is not a recommendation to invest, it is only an analysis of the information.
Cryptocurrencies, ethereal as they may seem - like "the cloud" and the internet as such - have an infrastructure that supports its operation. Although they are intentionally difficult to locate, the physical facilities that support the operation of cryptocurrencies could have an impact on global warming and, therefore, on the ecosystem. Bitcoin threatens.
Now, this is a problem that you also face when talking about installations that support "clouds", such as Google Drive, OneDrive, etc. Somehow, people tend to assume that these services are ethereal and intangible. However, they have large hardware infrastructures that require space and electricity consumption.
Now you understand why it is a good idea colonize a desert planet like Mars. Depending on the type of energy used and how the infrastructure is available, services such as the cloud and cryptocurrencies, which require large data processing capacities, could be contributing to global warming. Bitcoin threatens.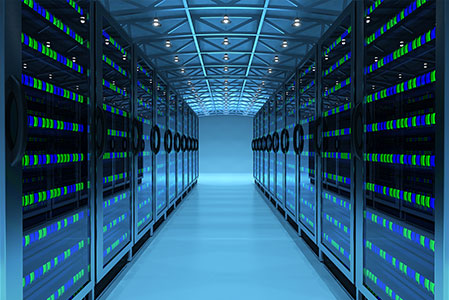 As these services become increasingly essential, especially with the imminent arrival of 5G technology, the issue caused concern. Somehow, for these services to continue to exist, viable and sustainable ways of delivering them must be found.
Caring for the environment is a priority for this era that begins with the end of the pandemic. It will not only be one of the pillars (supposedly) of the administration of the new president of the USA, Joe Biden. It is also the case for pioneering economics entrepreneurs like Elon Musk and Bill Gates. Bitcoin threatens.
Bill Gates, for example, he has just released his new book, entitled "How to avoid a climate disaster". In which, as the owner of Tesla has done, but with a more didactic sense, he expresses himself on the fact that we can save ourselves ... as long as we act with discipline and dedication to generate a change.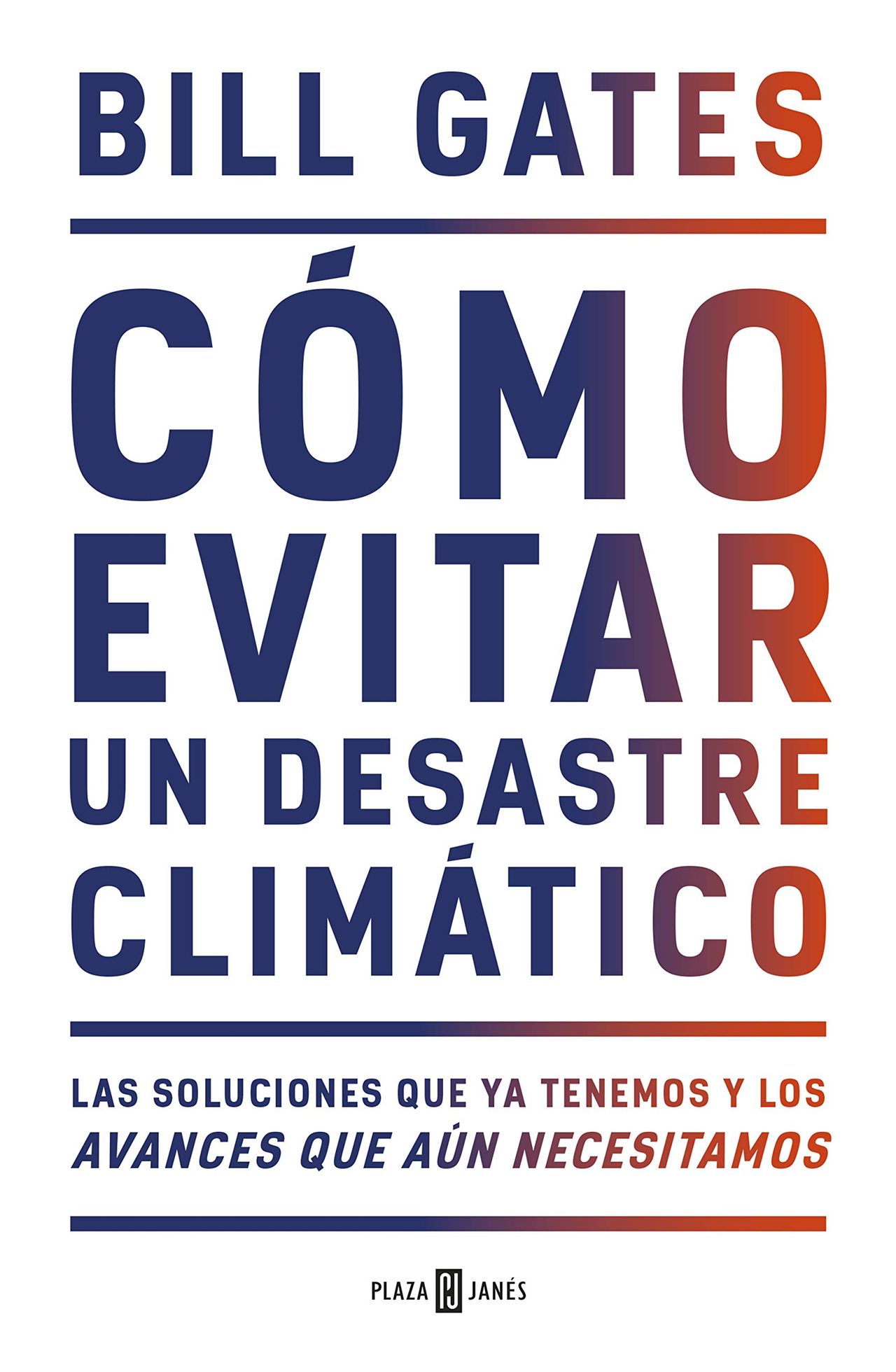 "I think we'll be fine, if we don't act like we're going to be fine.", were the words of Elon Musk, in his most recent interview with Joe Rogan. With that, the tycoon made reference to that we can save ourselves, to the extent that we act with full awareness of the care of the ecosystem.
Is Electricity Expense a Threat to Bitcoin?
Cryptocurrencies, in particular the Bitcoin, they are being increasingly accepted by institutional agents. States, companies and large investment funds have decided to buy and accept payments with said asset. Bitcoin threatens.
Beyond being a fashion or a facility, cryptocurrencies are inevitable: digital cash, you never have to go through the doors of a bank.
Studies two years ago showed that 60% of the parties, worldwide, were doing research regarding the foray into the world of cryptocurrencies. Today, more than 80% of banks are doing it ... "If you can't beat them, join in," the saying goes. Bitcoin threatens.
In this sense, given the inevitable nature of cryptocurrencies (with Bitcoin increasingly emerging as the main and strongest), it is most likely that its infrastructure will be able to adapt to the needs of the ecosystem. However, the environmental sustainability it could indeed represent a weak point for crypto.
Continue reading:
Bitcoin threatens.